Authorized Distributors and Resellers
Feel free to Contact Us for a free sample or visit one of our Authorized Distributors or Resellers below. Warrior Chip™ has selected these exceptional companies to represent and protect the integrity of the Warrior Chip™ brand as they have solid reputations in their military, business and local communities.
Rest assured, doing business with one our distributors or resellers, is like doing business with us. If you have any questions about a company claiming to be an Authorized Distributor or Reseller, feel free to Contact Us.
MacDill Air Force Base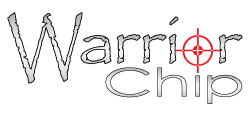 Tampa Bay, Florida
Warrior Chip Headquarters
5130 South Dale Mabry Hwy
Suite 106
Tampa, FL 33611
---
Online Designer Application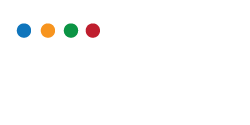 Colorado
ChipLab, LLC
621 Kalamath Street
Denver, Colorado 80204
---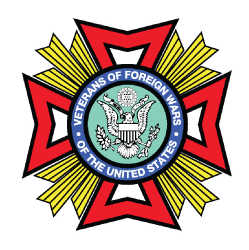 Veterans of Foreign Wars (VFW) Official Licensee
Arizona
4Hero's LLC
PO Box 1291
Higley, AZ 85236